Treasury Management Optimization
As part of your activity: your Treasury (arbitration, decision-making, etc.) must be closed at 12 noon. Unfortunately unforeseen events occur and make your task more difficult.

  You have to resolve the matching of your accounts receivable, you cannot reconcile the transfers received.

  You do manual and repetitive tasks.

  You still send faxes to banks both for transfers and to confirm SDD files.

   You must establish cash flow forecasts by budget code and no longer by flow code.

   You must set up secure flows.
To make your daily life easier, do you think about using all your management tools 100% ?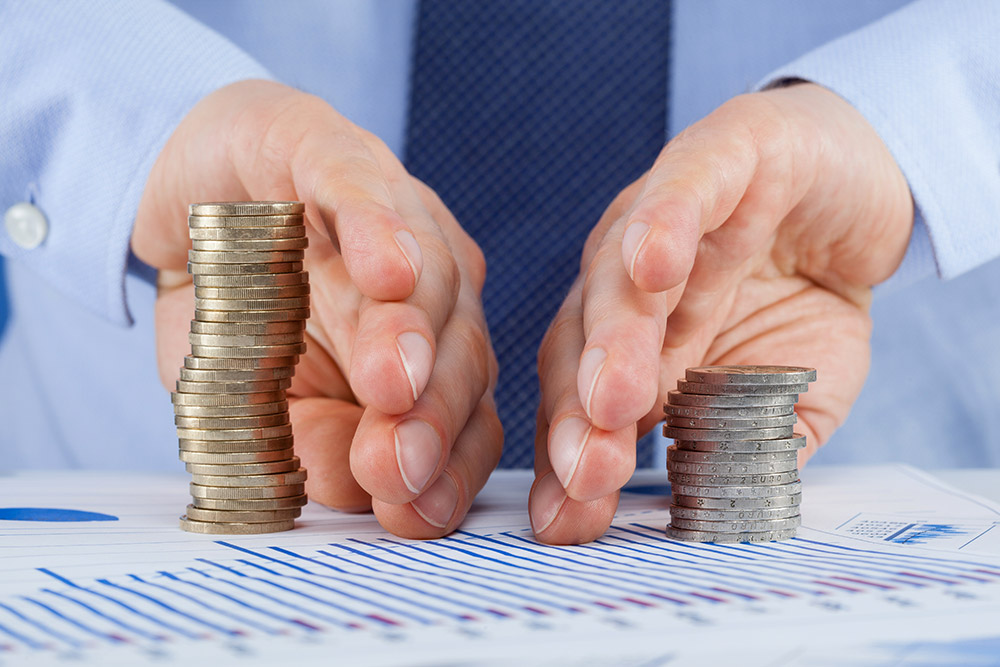 TechnoSpheris consultants have business expertise. Former Treasurers, they support you in auditing your needs and offer you a tailor-made Treasury solution. They can provide you with tips for use that will make your daily life easier.
TechnoSpheris supports you all along the stages of your project :
Consultancy and change management
We are at your disposal to assist you in the audit of your tools in order to facilitate your daily life and optimize your typical day as Treasurer.