TechnoSpheris, company created in 2007 by IT's experts specialists in cash management, payments and banking communication.
TechnoSpheris, it's a succession of services and solutions of cash management, payments and banking communication as close as possible to the client needs, TechnoSpheris, it's the desire to rely on a partner with triple expertise :
Trade, Technique, Project
Through our businesses and our offers, our value proposition is twofold: to allow you to refocus on your core business and to bring agility to your information system.
TechnoSpheris supports companies and banks in their projects and process management through four lines of activity :
INTEGRATION
Full integration of cash management and banking communication solutions.
CONSULTANCY
The provision of Managed Services to have an infrastructure and an information system aligned with your challenges.
DISTRIBUTION
The delivery of payment and business / bank exchange services through its Shared Services Center.
PROXIMITY SUPPORT
The expertise and added value of TechnoSpheris support is to position the company and its environment at the center of the service offered.
TechnoSpheris
is
a subsidiary
of the group
SYRTALS
Increase of
the revenues
by
49 %
in 3 years
Progression
of the
wage bill
by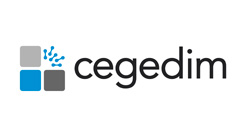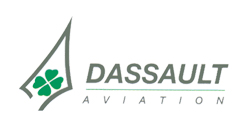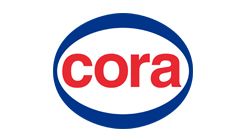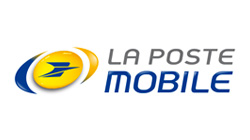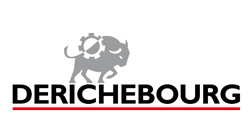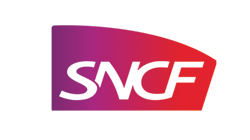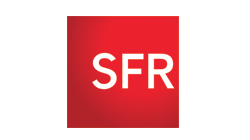 28 Sep 2018 TechnoSpheris will be present at the FACT days on November 13 and 14 at the Palais Brongniart.…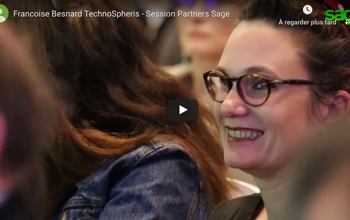 The Sage Partner Sessions is an event organized by our publisher SAGE, in order to share its 2018 strategy, news…